Creating Bad Ass Body Care
Whether you are 5 or 9, we have a product that will make you feel like a queen. Love and nourish your skin and soul.
Shop our entire collection to find all that best suits your needs.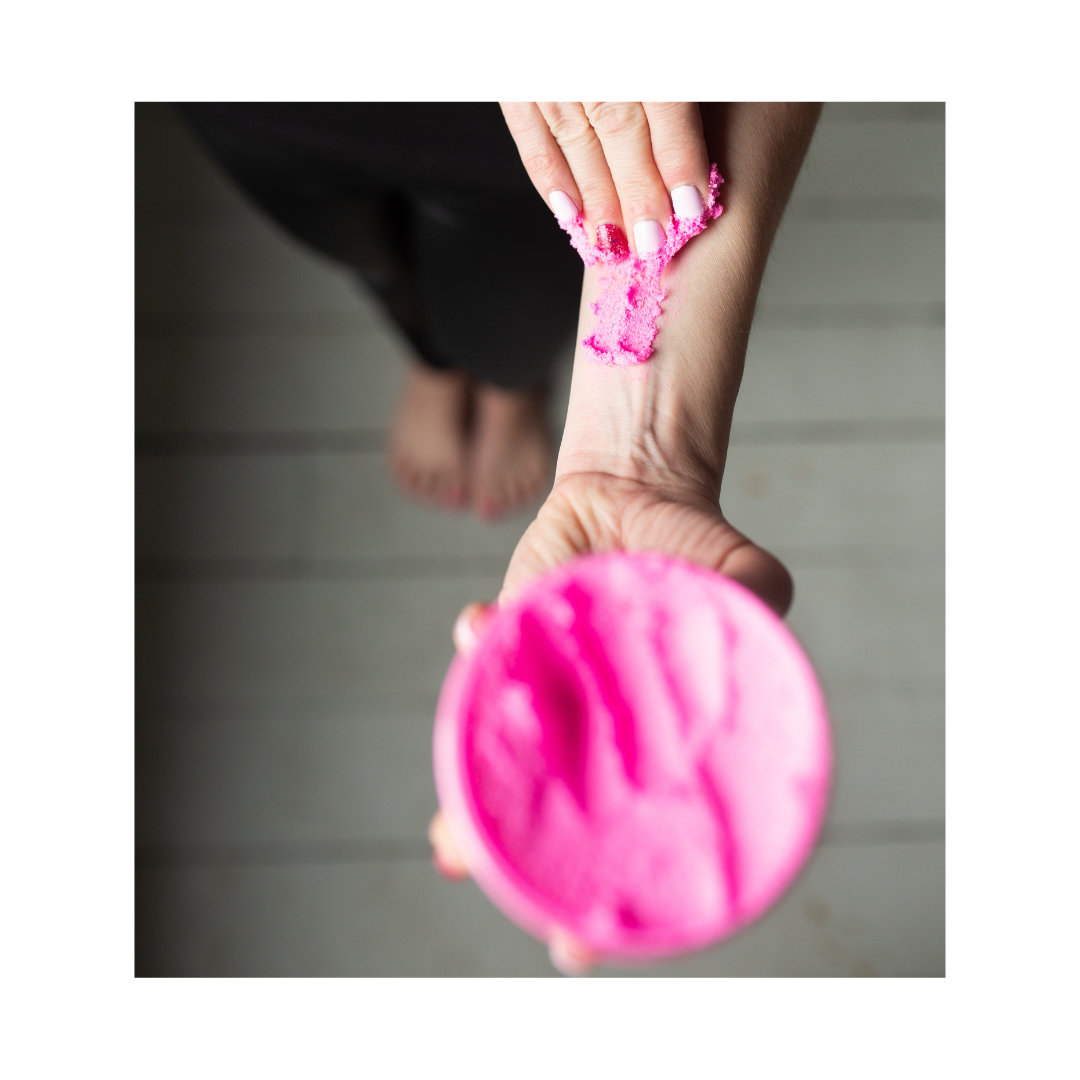 Cleanse, Exfoliate, Moisturize
Our Naked Scrub Collection cleanses, exfoliates, and moisturizes in one simple step. No other products are necessary after showering with any of our great Naked Scrubs.
Your skin will feel soft, smooth, and nourished. Plus, it smells amazing which means you'll smell amazing!
Shop now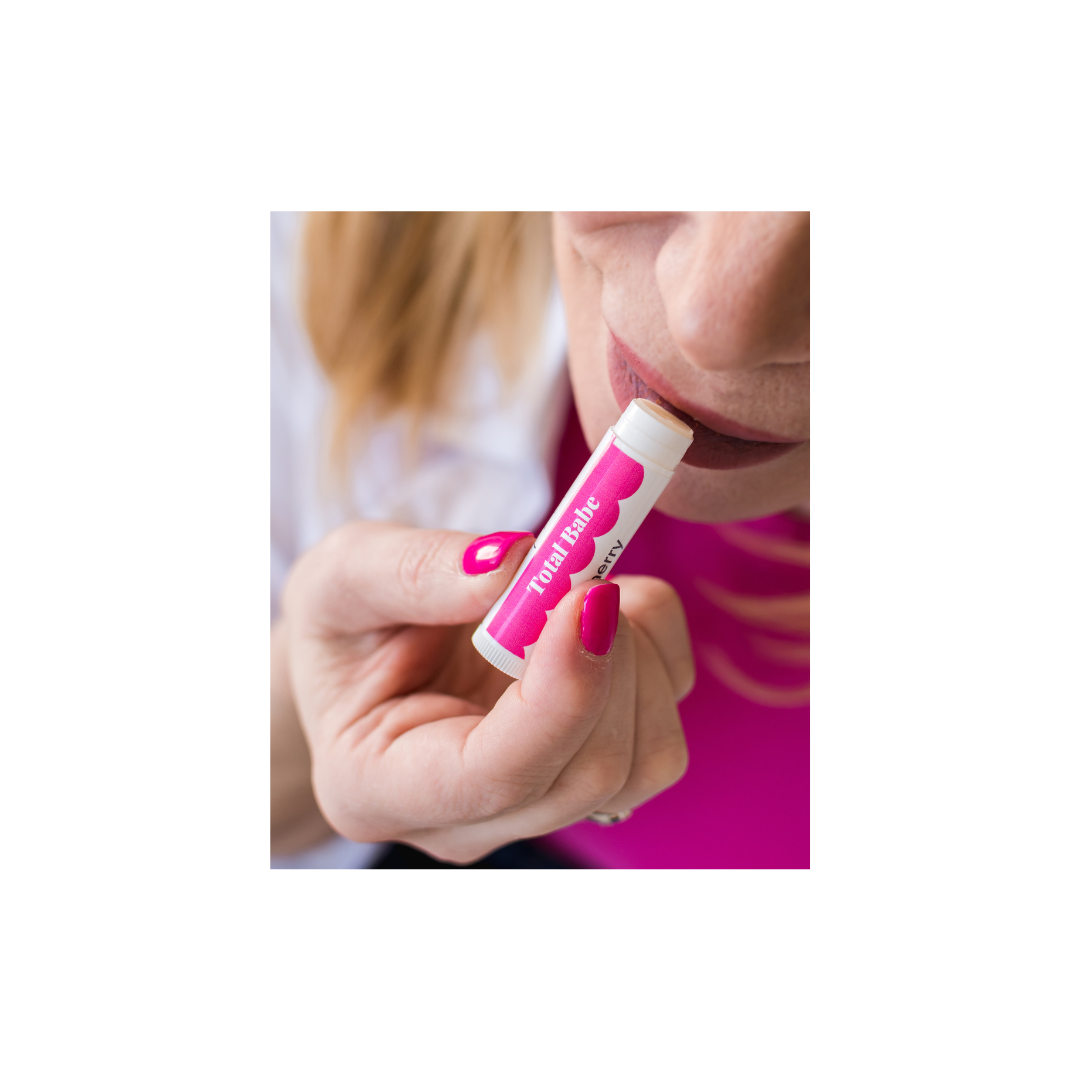 Smoochable
Looking for the perfect smoochable lip balm that's going to keep your lips protected, soft and supple, and ready to be kissed? Look no further!
We've got you covered—all of our lip balms are made with a mixture of moisturizing ingredients that will leave you with the most luxurious soft feeling lips. The will help keep your lips hydrated and smooth all day long.
So what are you waiting for? Get your best kiss ready today!
Shop now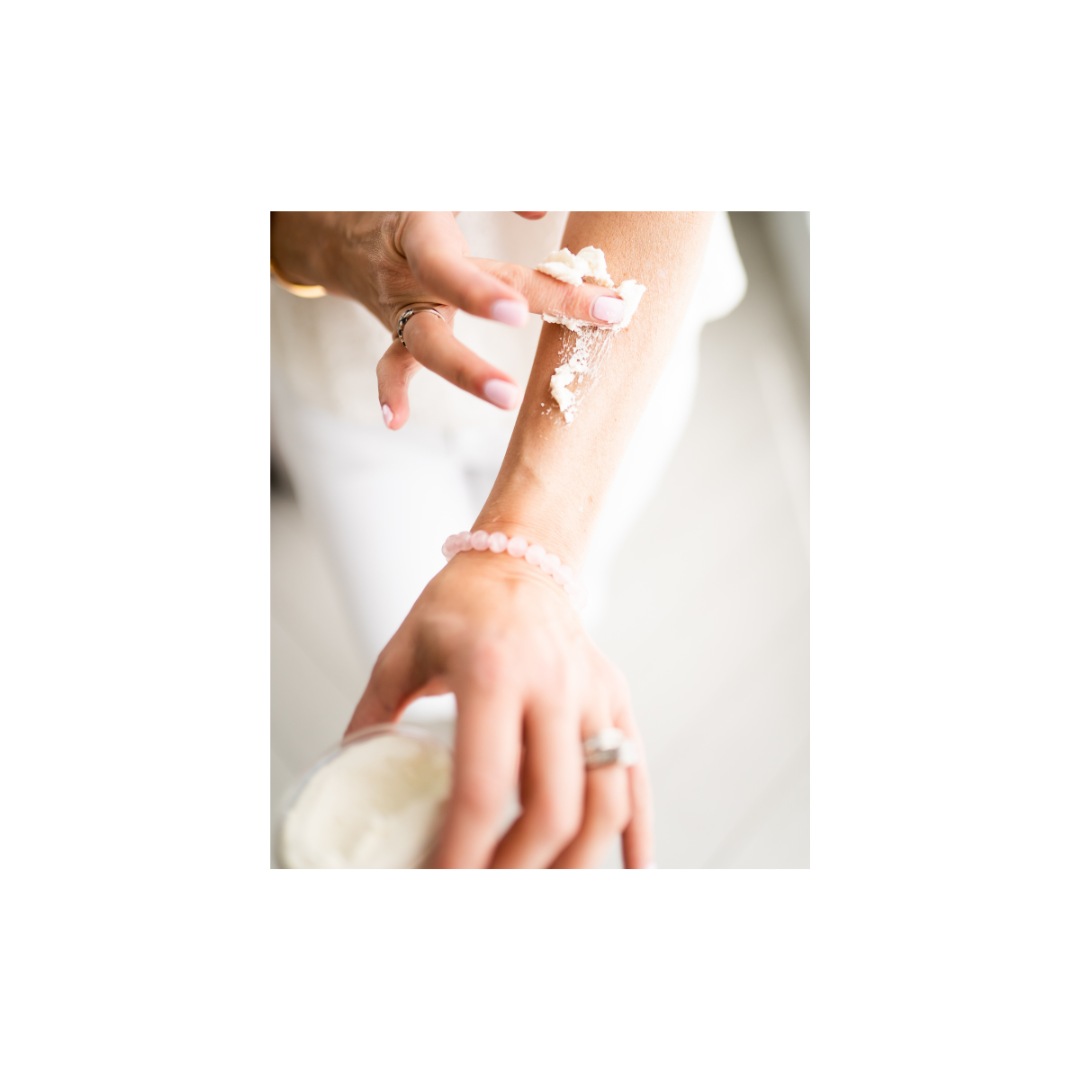 Moisturize
It's time for some self-care.

Our magnesium body butter is made with the highest quality ingredients, and it's designed to soothe your skin and leave you feeling fresh and rejuvenated. We've got your back when it comes to making sure you're taking the best care of yourself possible—and we're here to help make sure that happens!

Our magnesium body butter is a great way to give your skin the moisture it needs while also helping to promote healthy sleep, reduce stress and anxiety, and so much more!
Shop now
Soothe, cleanse, detoxify, nourish
Our bath bombs are made with the utmost care and love. We use all natural ingredients, so you can feel your body aches soothed, your skin pampered, your mood uplifted, and most importantly, you can relax.
I know that sometimes you need a little bit more from a bath bomb than just the ability to make your skin soft—you need something that will help you relax as well! If stress is getting you down, or if life just seems like too much sometimes, then our bath bombs can help with that too!
Shop now
See what everyone is saying about Bath Bomb Chick!
Shop Bath Bomb Collection
Shop our Magnesium Butter Collection
Shop our Lip Balm Collection
Shop our Mini Bath Chicks
Shop our Naked Bits Collection
Shop our Naked Scrubs Collection
Shop our Shower Steamers Collection
Market Dates